Who We Are
Ancient Medicine, Modern Utility-Patented Tech
At Selfkaire, we combine ancient wisdom with modern technology. Building on the ancient study of acupressure, we developed our utility-patented kairetool™ to detox, sculpt, & smooth your deep tissue naturally & non-invasively, healing your body from within - not from in-office procedures.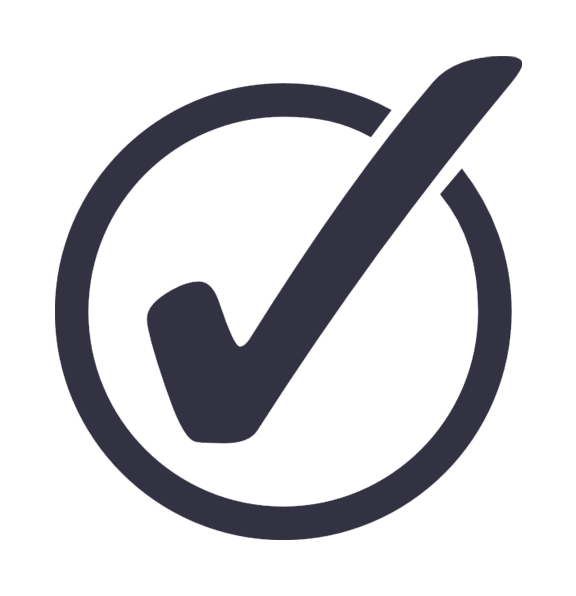 Rooted in ancient eastern medicine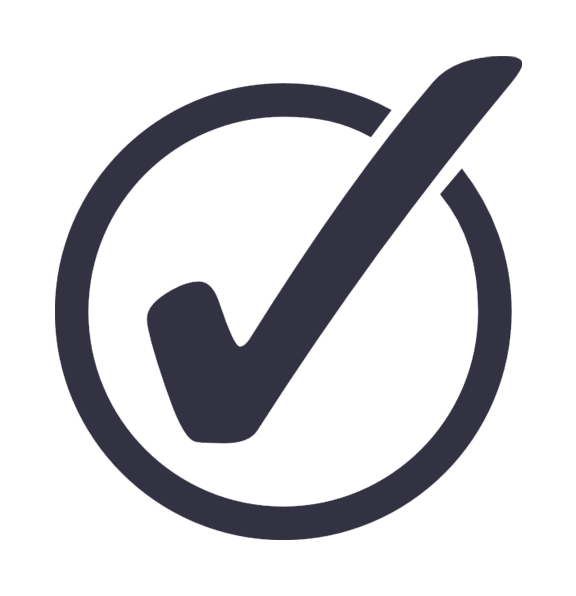 Non-invasive & natural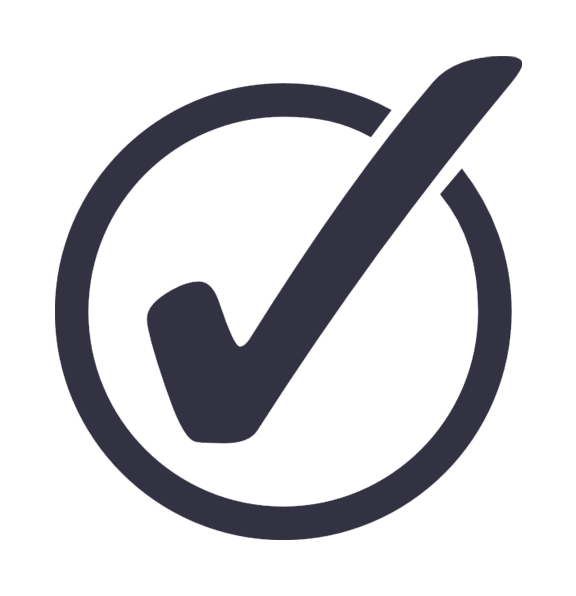 Combines advanced massage & acupressure
Superior Materials, Superior Results
No more gua shua, jade rollers, pins, knives & needles. The kairetool™ offers a solution to the skincare tools of the past. Ergonomically designed with laser-cut, surgical-grade stainless steel, the kairetool™ is hypoallergenic, travel-friendly, super cute, & never rusts, squeaks, or breaks.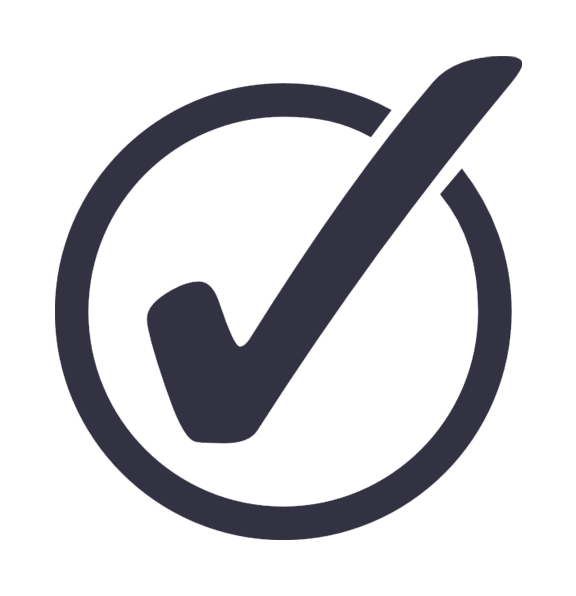 Ergonomically designed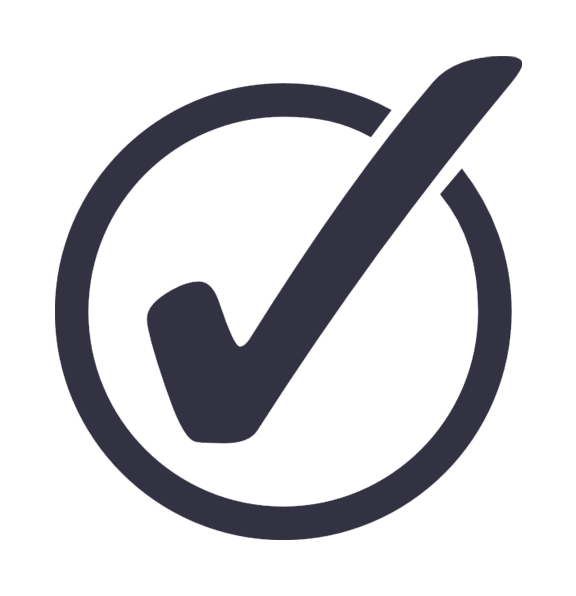 Surgical-grade steel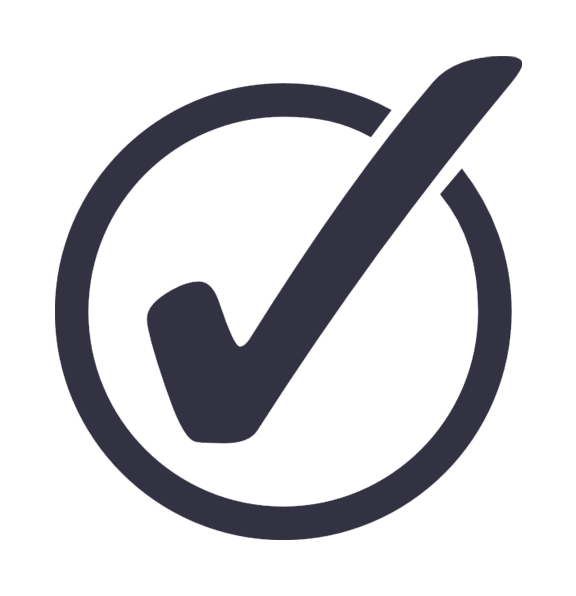 CNC precision laser cut
Real Deal Steel
We offer free shipping, a lifetime warranty & a satisfaction guarantee on all our products. If you don't love your kairetool™, you can return it within 45 days, no questions asked.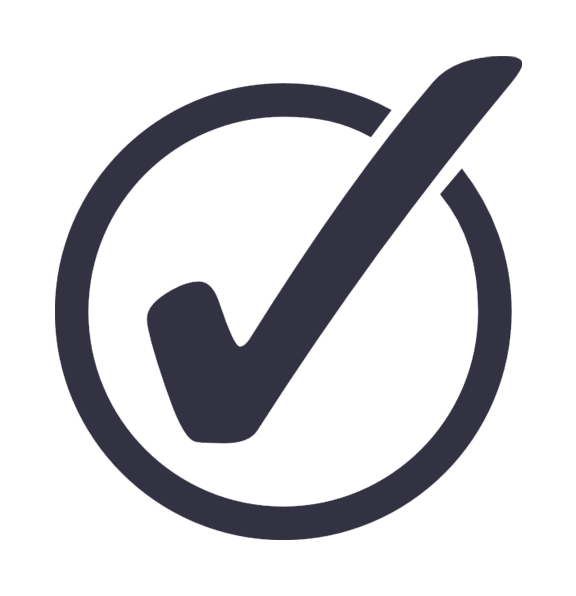 Lifetime warranty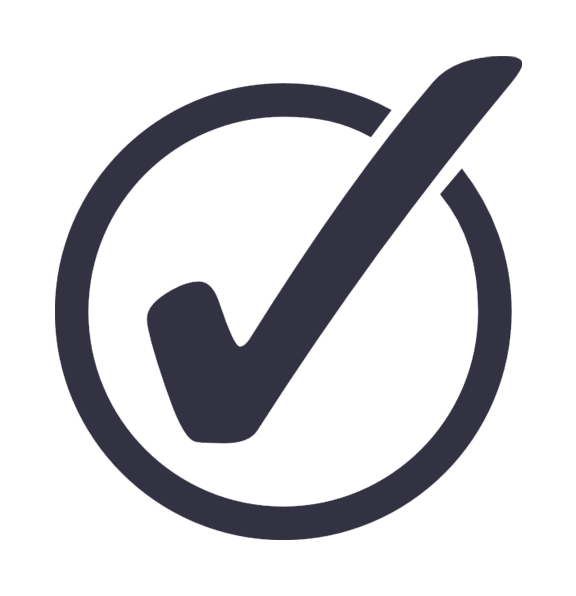 45-day satisfaction guarantee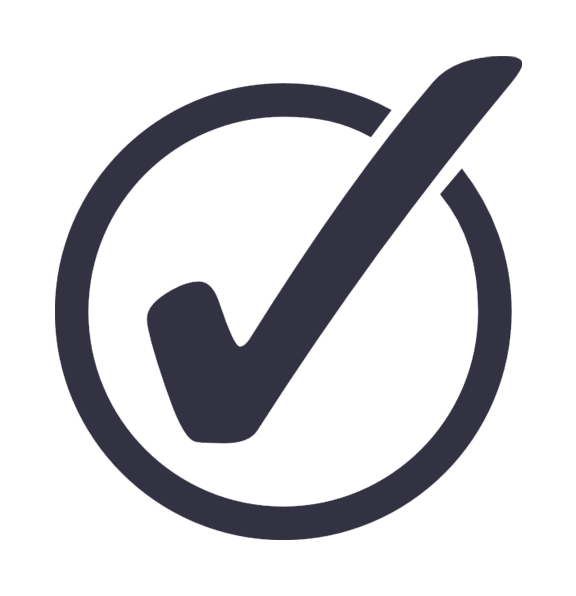 Free shipping & returns
Kathy Chou
CEO & FOUNDER
Wharton Business School graduate & Selfkaire CEO Kathy Chou created the Selfkaire brand after developing health issues working long, sedentary hours at a major asset management firm.

Kathy experienced everything from severe lymphedema to monthly lung infections due to accumulated toxins in her body. No juice cleanse, dietary restriction, or exercise seemed to help.

Determined to find a solution, Kathy spent 9 years researching ancient eastern medicine & consulting with top health practitioners around the world. With a team of renowned mechanical & electrical engineers, she developed the kairetool™, a non-invasive body & facial tool to detoxify, smooth, & sculpt deep tissue at home or on-the-go.

"I combined innovative theories to mitigate the terrible side effects & time commitment of other procedures & products to bring you a truly disruptive, non-invasive beauty brand - created with self care in mind - to promote mind & body health positivity."
Approved By Doctors
Meet Our Team Of Experts
Dr. You Mei
"[The kairetool™] promotes proper circulation & lymphatic health."
LICENSED DIETICIAN, ORTHOPEDIC SURGERY, FOUNDER OF THE FIVE ZHANG ORGAN HEALTH PRESERVATION TECHNIQUE
Dr. Lina Zhang

"[The kairetool™] stimulates exhausted collagen fibers in the body, significantly reducing the appearance of cellulite."
LAC, OMD (LICENSED IN US, NPI 1184657553)
*ACTUAL PHOTO NOT SHOW AT REQUEST FOR PRIVACY
The Brains Behind The Brand
Meet Our Team Of Engineers
Jim Zhao

30+ YEARS MECHANICAL PRODUCT DEVELOPMENT & AUTOMATION
Lisa Qian

20 YEARS DESIGN & MANUFACTURING ENGINEER

Qiang Qian
25 YEARS ELECTRONIC MANUFACTURE & TESTING METHODOLOGY

"I wanted to invent a product that efficiently solves problems, not produce another band-aid solution."
Kathy Chou, CEO & Founder