best practices
How do you use the kairetool™?
tips n' tricks
General Use
Use the kairetool™ daily for at least 1 month. Spend 15 minutes per problem area. Glide or knead the kairetool™ on problem areas. Apply pressure as you would during a normal massage. Avoid sensitive & wounded areas. After 1 month of use, allow 1-2 weeks for the body to fully detox. Remember to stay hydrated!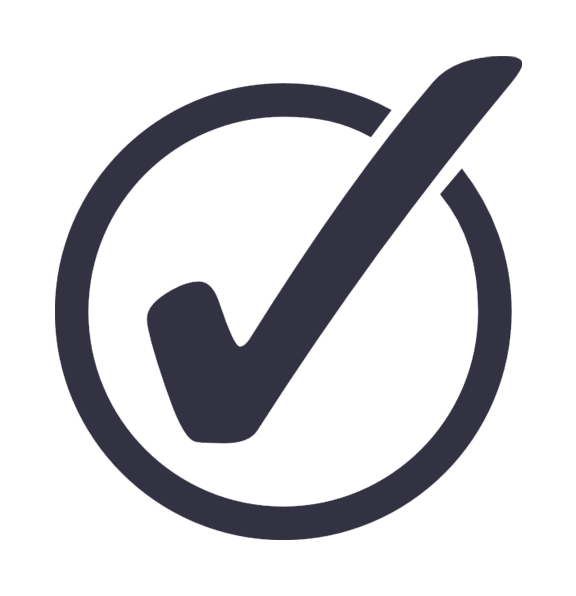 Target cellulite, facial puffiness & rough skin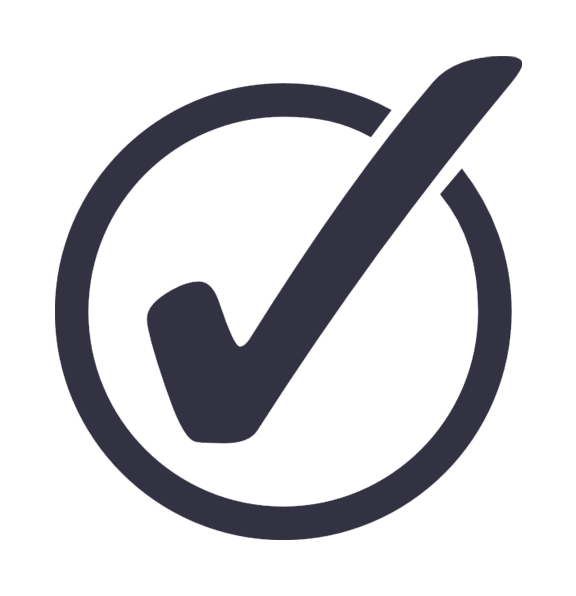 Use kairetool™ on bare skin or over clothing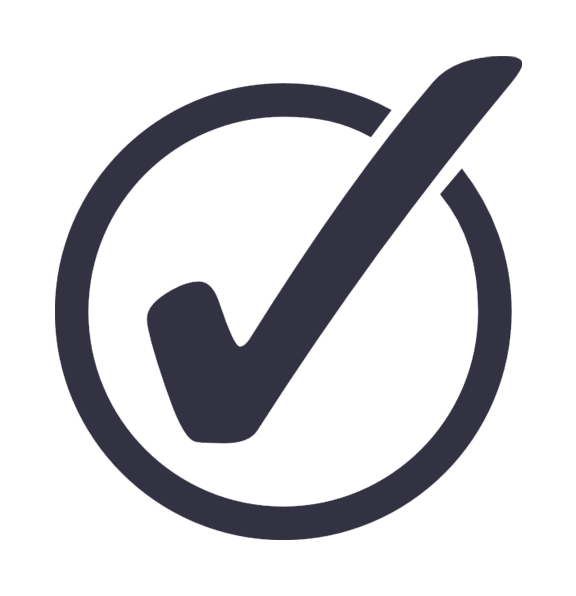 Combine with your favorite skincare products
tips n' tricks
Face, Back & Shoulders
Use the kairetool™ on your face, jawline, cheeks, chin & forehead. Glide or knead the kairetool™ along the neck & along the shoulders. Pair use of the kairetool™ with favorite lotions, oils, or masks.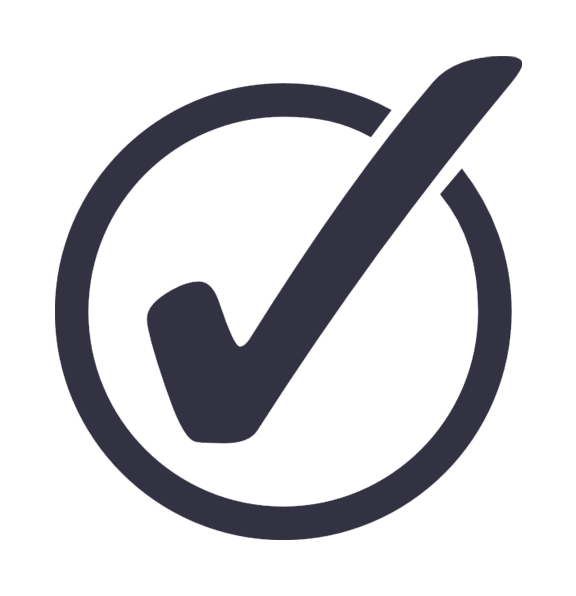 Use anywhere on face, neck & shoulders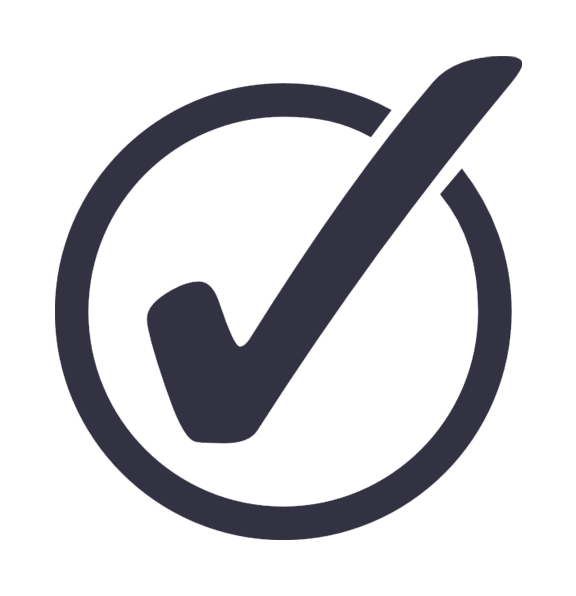 Knead the kairetool™ to avoid skin tugging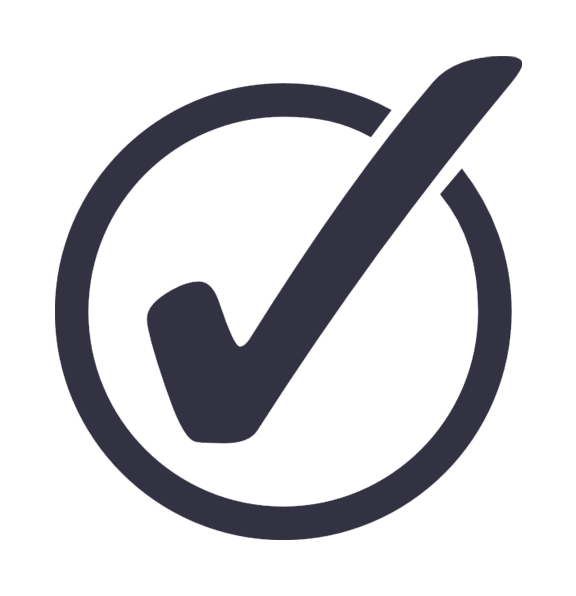 Flip over Crystal kairetool™ to use as jade or rose quartz roller
tips n' tricks
Arms, Abs & Decolletage
Use the kairetool™ on the arms, abs & decolletage. Stand up & make sure abs are flexed & engaged. Target cellulite & stubborn fat under the arms, around the abs & around the bra line.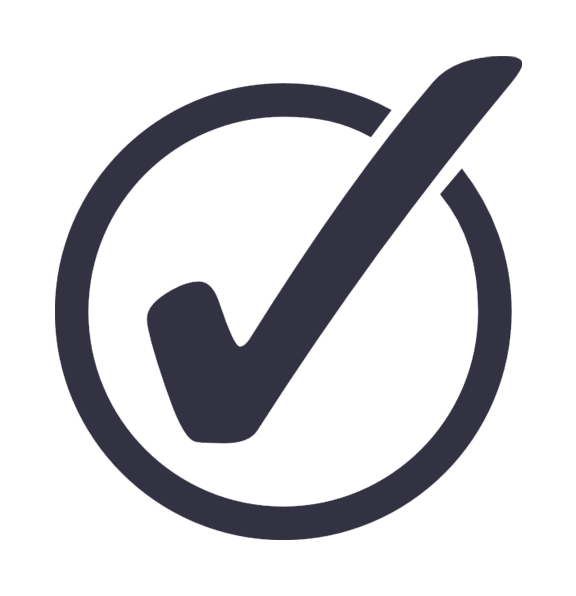 Stand while using kairetool™ on abs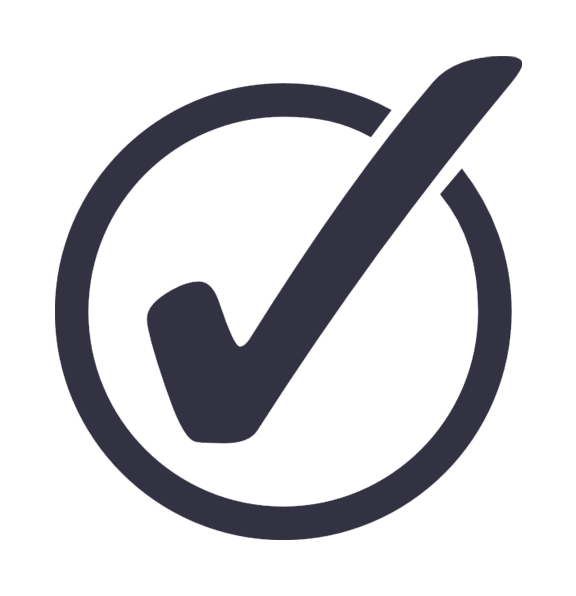 Keep abs flexed & engaged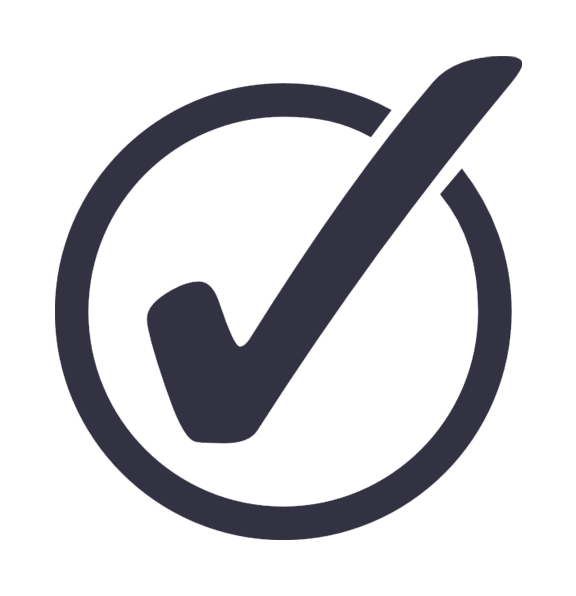 Spend extra time on chest to fully detox
tips n' tricks
Legs, Thighs & Butt
Use the kairetool™ on your legs, thighs & butt. Sit comfortably on a couch or chair with your legs crossed or in front of you. Glide the kairetool™ over outer thighs, inner thighs, hip flexors, butt, & calves. Knead the kairetool™ on the ankle bone & footbed for extra relief.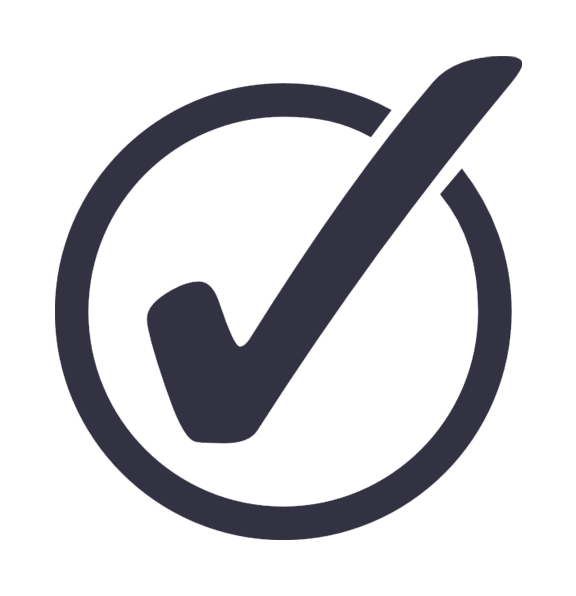 Sit with legs crossed or extended while using kairetool™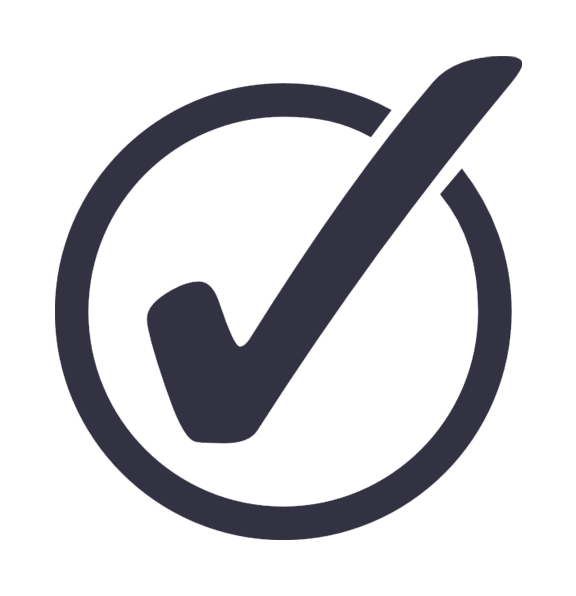 Target lymph nodes behind knees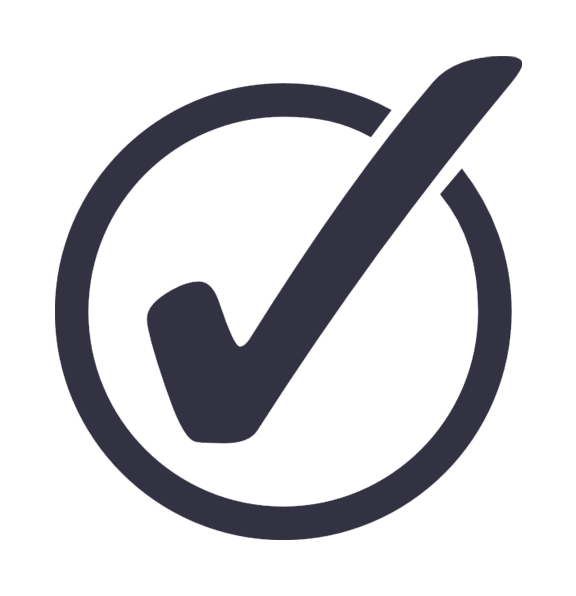 Target tendons extending from back of knees
Actual results may vary. All content and information presented is intended to be used for personal, educational or informational purposes only. All products should be used strictly in accordance with their instructions, guidelines and precautions. Our products are only intended for personal self-use by healthy individuals. Always seek the advice of your physician or other qualified health provider with any questions you may have regarding a medical condition or to check if this product is right for you. Above statements have not been evaluated by Food & Drug Administration. Item not intended to diagnose, treat, cure or prevent any disease.


"[The kairetool™] can pull age-old toxins to be processed out by your lymphatic system"
Dr. You Mei, Top Ranked Eastern Medicine Doctor
frequently asked questions
What is the Kairetool? How is it unique?
The Kairetool is an innovative take on traditional beauty rollers. Cut from hypoallergenic, surgical-grade stainless steel, our patent-pending design offers an all-in-one tool to detox, sculpt, & smooth your body's problem areas at home or on-the-go. We're out to change the skincare world, combining the wisdom of ancient eastern medicine with the technology of the 21st century.
What is your return policy?

We provide a 45-day return policy on all of our tools. If you're unhappy with your Kairetool in any way, please contact us for a prepaid return label, no questions asked. Keep it only if you love it! ❤

How do I use the Kairetool?

You can use the Kairetool anywhere on your face or body. The Kairetool works over clothing, on bare skin, & combined with your favorite skincare products. You can even store the Kairetool in your refrigerator to keep it cool to the touch. See Our Tutorials for more information on how to use your Kairetool.
How often should I use the Kairetool?

You can use the Kairetool from as little as a few minutes a day to as long as a few hours a day for serious sculpting sessions. Make sure to drink plenty of water & stay hydrated while detoxing!
who should / should not use the Kairetool:

Children, pregnant women, individuals with epilepsy, active cancer, metal allergies, or implanted electronic devices should not use the Kairetool. Consult with your physician before using the Kairetool. Please refer to our Terms of Service for a full list of disclaimers.