Liquid error (sections/collection-template line 88): product form must be given a product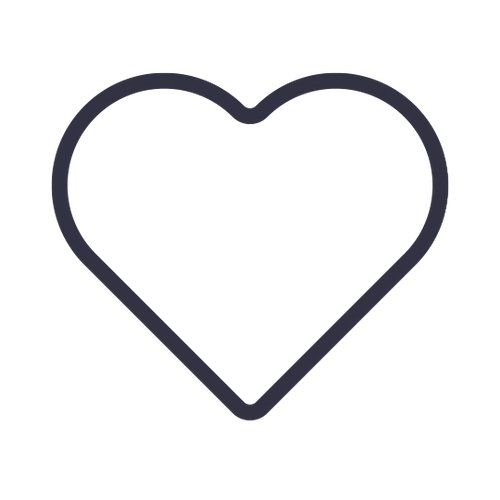 ethically sourced
hypoallergenic
cali designed
cruelty free
utility-patented
1 Month with kairetool™
Healthy Flush
Use the kairetool™ on your face & body. After first use, you may experience slight discomfort & skin discoloration, a sign that toxins are being drawn to the skin's surface for lymphatic filtration. Stay hydrated while detoxing!
Day 1
Results Begin
After 7 days with the kairetool™, you'll see skin tone & clarity improve. Areas with troublesome fat will appear slimmer & more defined. Your face will appear less puffy & you will feel healthier as toxins are eliminated from the body.
Day 7
Seeing It, Feeling It
After 14 days with the kairetool™, troublesome fat & cellulite will begin to fade from problem areas. Your skin will appear brighter, tighter & younger from head to toe. You will look & feel noticeably healthier as toxins are eliminated from the body.
Day 14
Smooth New You
After 30 days with the kairetool™, people will notice your results. You'll appear younger, slimmer & healthier than ever before. Allow 7 days to pass for toxins to fully exit the body. Repeat days 1-30 until your desired results are achieved. Welcome to the smooth new you!
Day 30
" [The kairetool™] aids circulation, stimulates collagen production & increases cellular turnover. "
Dr. Chris Asandra, Celebrity MD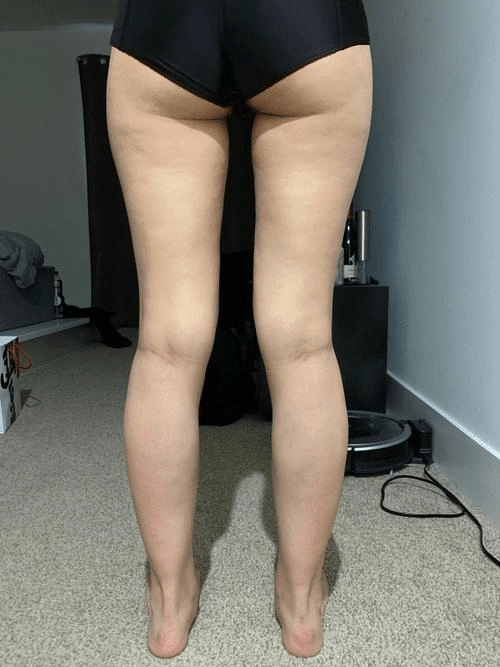 Reduces Appearance of Cellulite
Take the fight to cellulite. Using the natural heat & friction of acupressure, the kairetool™ non-invasively stimulates the exhausted collagen fibers that cause cellulite. No need for knives & needles!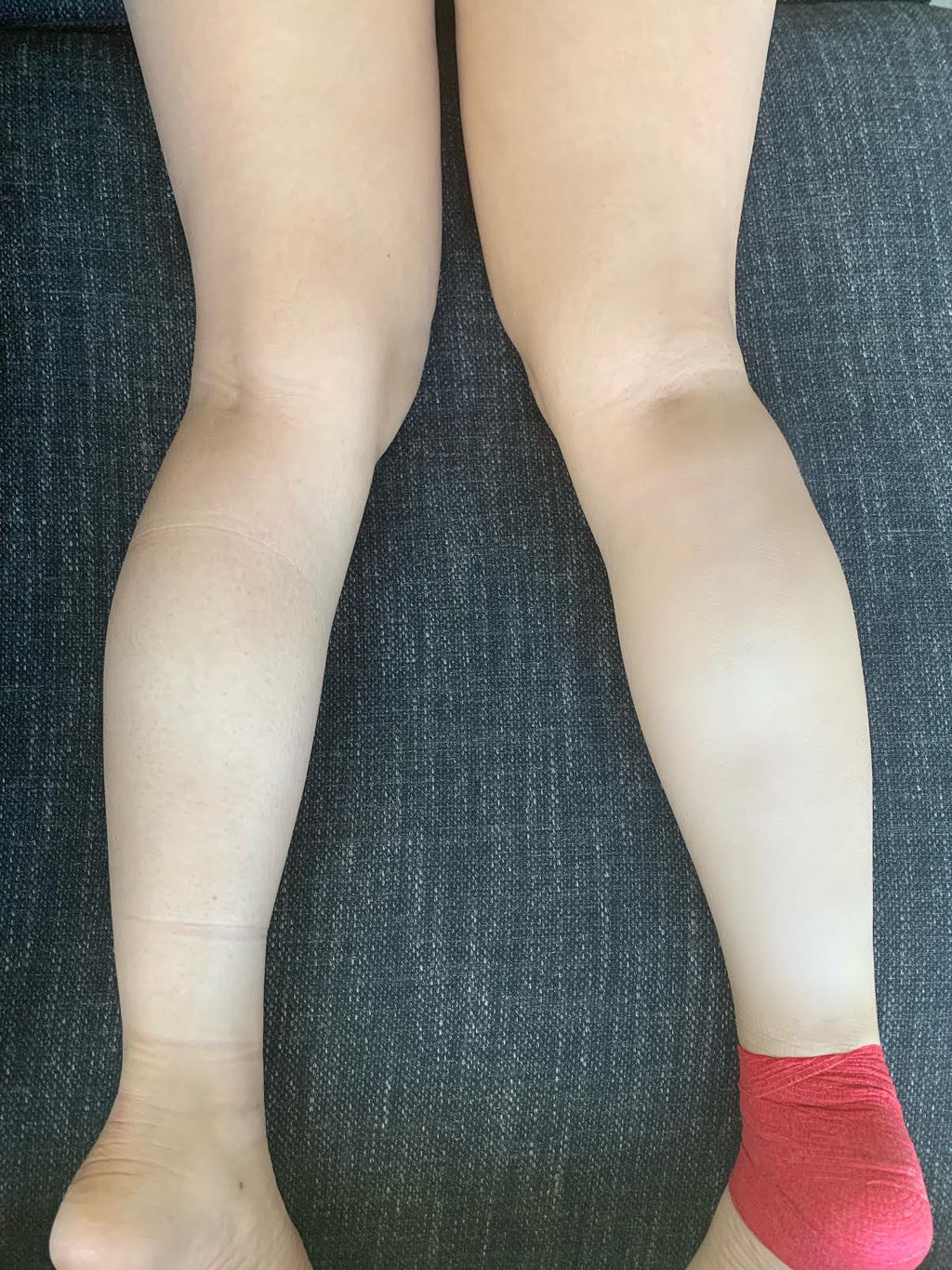 Detoxes Deep Tissue
Detox, not botox. The kairetool™ naturally & non-invasively draws toxins to the skin's surface for lymphatic filtration similar to the ancient eastern medical practice known as "wet cupping."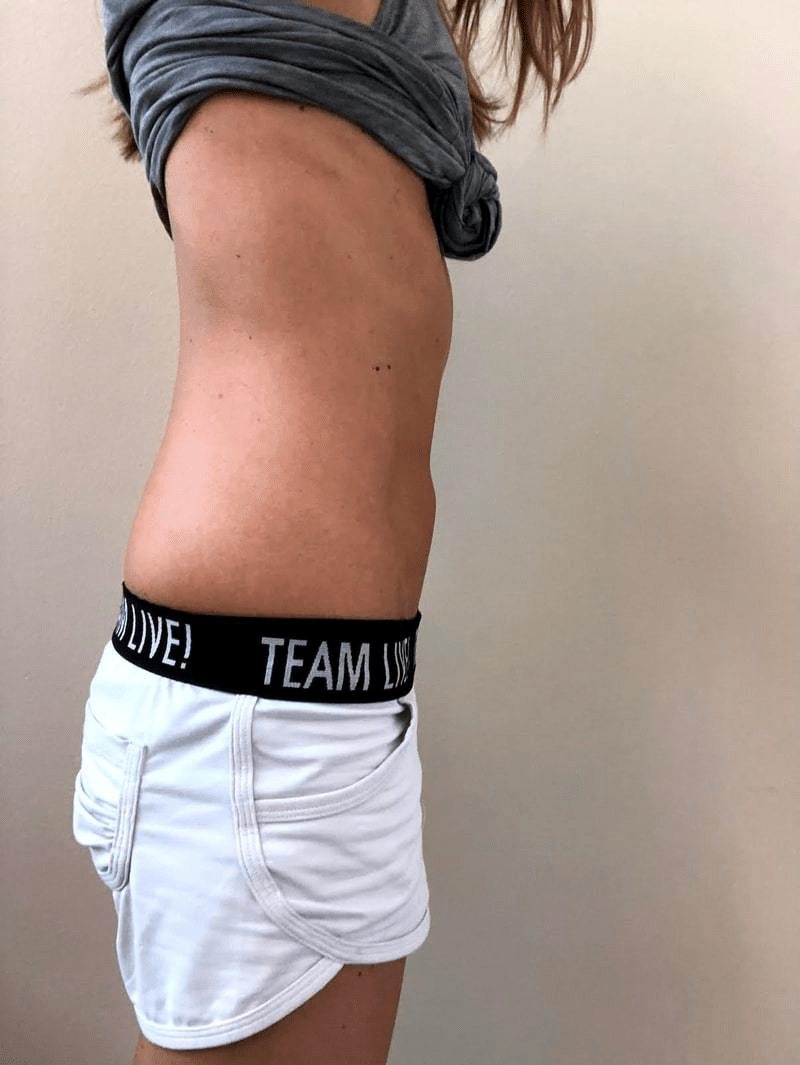 Reduces Appearance of Stubborn Fat
Watch stubborn fat fade away – no gym membership required. The kairetool™ stimulates deep tissue & fascia all over the body, creating a slimmer, sculpted appearance for all your focus areas.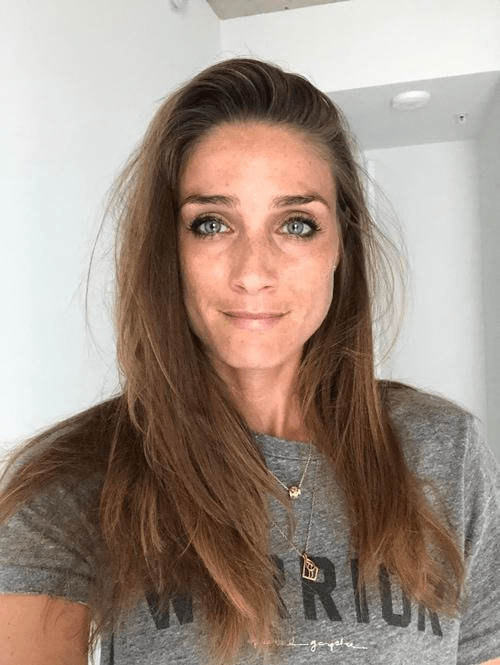 Reduces Appearance of Fine Lines & Aging
Just 30 days with the kairetool™ can take years off your appearance. Watch wrinkles & fine lines fade around your forehead, cheeks, eyes & jawline.
Reduces Appearance of Facial Puffiness
Had enough with the puff? The kairetool™ visibly reduces facial puffiness & redness after just 1 use by eliminating fluids & toxins retained in the face.
" [The kairetool™] promotes proper circulation & lymphatic health ."
Dr. You Mei, Founder of the Five Zhang Organ Health Preservation Technique

4.9 out of 5.0 stars

Olga Urbanolvich, Personal Trainer
"When I got this product, I spent some time to practice on face, arms, belly. Immediately my face feels very smooth and moisturized. My face looks brighter and tighter. I like this product and believe it can help improve skin healthy in daily basis."

Ben West, Traveling Nomad
"Highly recommend Kairetool for everyone! 12 hours a day of work staring at a computer made my neck and lower back very stiff. I used to spend hundreds of dollars on chiropractors and massages to release all the tension in my body. With my Kairetool, I can workout all my knots at home."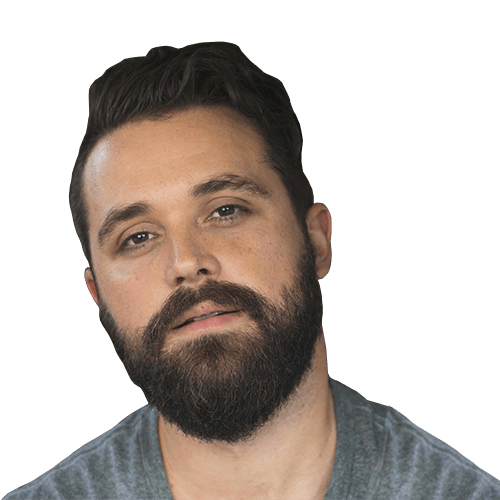 Thenia Karavasili, New Mom
"I suffer from chronic shoulder and back pain from not having good posture and this tool has literally helped with relieving the pressure of it. Much better than me having to drive to my massage place weekly and it gets the job done because I can have the tool with me everywhere I go."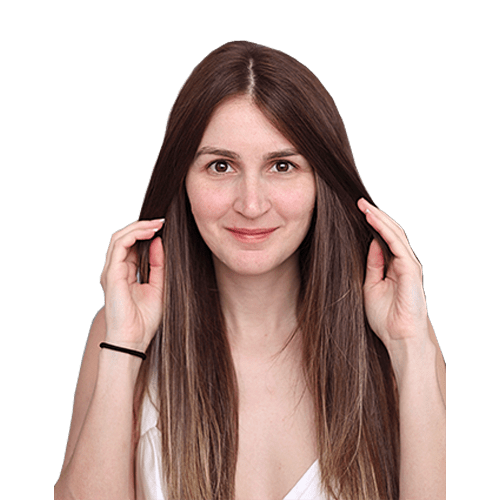 Adriana Kucia, Travel Influencer
"Well, what can I say? This tiny tool is actually amazing because, for such small prongs, they can actually target bumps and a weird grainy texture that usually getting a massage doesn't reach. I love using it at the end of the day on the soles of my feet and it is amazing."